{category.name}
Please note: Please call for availibility on our plants as they are seasonal. Thank you.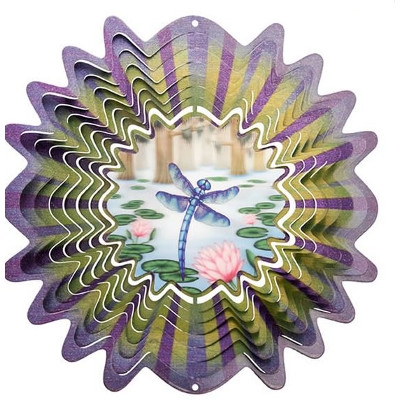 Manufacturer: Woodstream Corporation
A fanciful color palette and whimsical subject give Iron Stop's Animated Dragonfly Wind Spinner a delightfully wistful kind of appeal. Glittering with royal purple edges, emerald accents, and a rounded silhouette that hints at the shape of graceful wings. The beautiful spinner suggests to all who pass to remember magical times of childhood and moments of good memories with nature surrounding a pleasant day.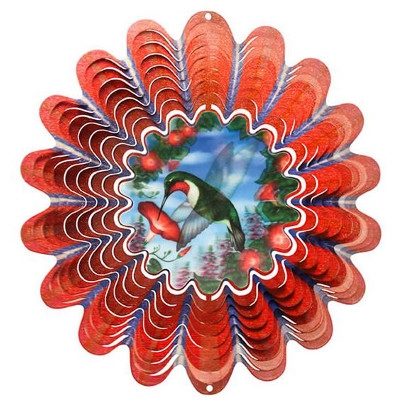 Manufacturer: Woodstream Corporation
Summon magical beauty into your home or garden with Iron Stop's breathtaking Animated Hummingbird Wind Spinner. A pleasure to the senses, the bequiling spinner's exquisite artistry and gentle silhouette respect and enhance nature's own finery while introducing your outdoor or indoor space to the beauty of the beloved hummingbird.
Contact Us Anytime
Feel free to contact us anytime with comments or questions. Our trained staff is ready and waiting to help you. Use this form to contact us and we'll be in touch soon.