{category.name}
Please note: Please call for availibility on our plants as they are seasonal. Thank you.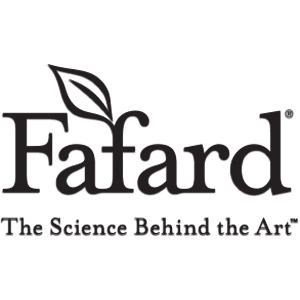 This middleweight mix is designed for small- to medium-sized container crops grown indoors and out. It contains aged bark to provide added structure and drainage to the mix. 2.8 cu.ft.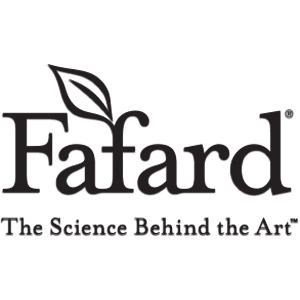 A heavyweight mix with a high volume of bark, Fafard® 3 Mix is suited to most container sizes, large or small, and is recommended for both indoor and outdoor production. 2.8 cu.ft.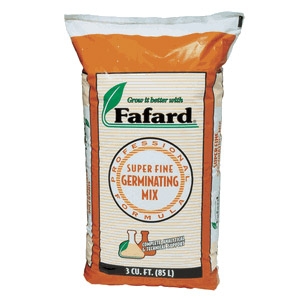 As its name suggests, this is a super fine mix recommended for seed starting, plugs, cuttings and a variety of bedding plants. It contains added plug-grade perlite and vermiculite for increased porosity and water retention. 2.8 cu.ft.


Contact Us Anytime
Feel free to contact us anytime with comments or questions. Our trained staff is ready and waiting to help you. Use this form to contact us and we'll be in touch soon.