{category.name}
Please note: Please call for availibility on our plants as they are seasonal. Thank you.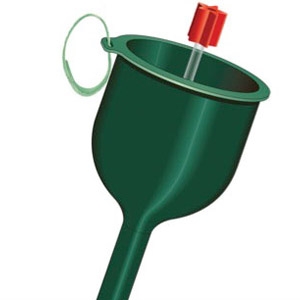 SKU: 11427
Model Number: 1000
Its unique design eliminates bending to water your tree, as well as the guesswork as to whether or not it needs watering. It is basically a long funnel which allows you to water your tree from an standing position and eliminates bending and crawling under the tree. The handy dipstick works like a straw and allows you to put finger over the top and trap water in the tube so you can see when you need to add more water. By Keystone Products.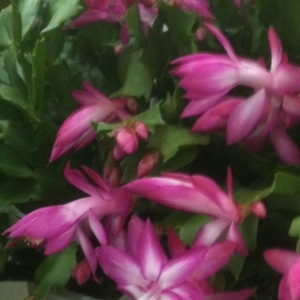 Christmas cactus is a great gift for the holidays! It's a very popular and low-maintenance winter flowering houseplant. These also do well in hanging baskets.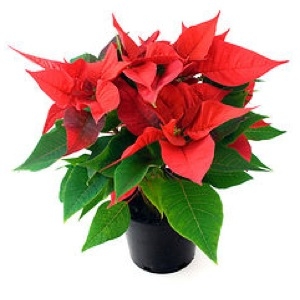 The holidays are not complete unless you have a poinsettia. These are great to send as a gift, or keep for yourself for you and your family to enjoy through the new year!
Contact Us Anytime
Feel free to contact us anytime with comments or questions. Our trained staff is ready and waiting to help you. Use this form to contact us and we'll be in touch soon.