{category.name}
Please note: Please call for availibility on our plants as they are seasonal. Thank you.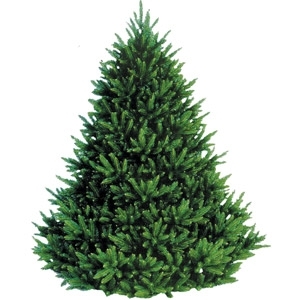 Fraser Firs are the most popular Christmas trees, and with good reason! They are native southern fir and very similar to Balsam fir with dark green needles approximately 1/2 to 1 inch long. Frasers also have an excellent scent to them and are easy to maintain.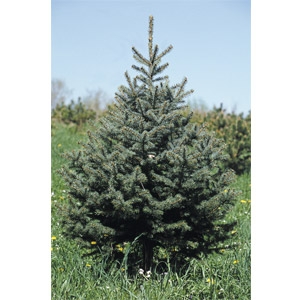 The Ultimate Christmas Tree Package! We will mount your tree, spray it with a tree preservative, and delivery your tree! Receive a bottle of tree preserve for water and after Christmas, we will pick up and recycle your tree for only $55.00!
Contact Us Anytime
Feel free to contact us anytime with comments or questions. Our trained staff is ready and waiting to help you. Use this form to contact us and we'll be in touch soon.